We meet most of our friends by accident!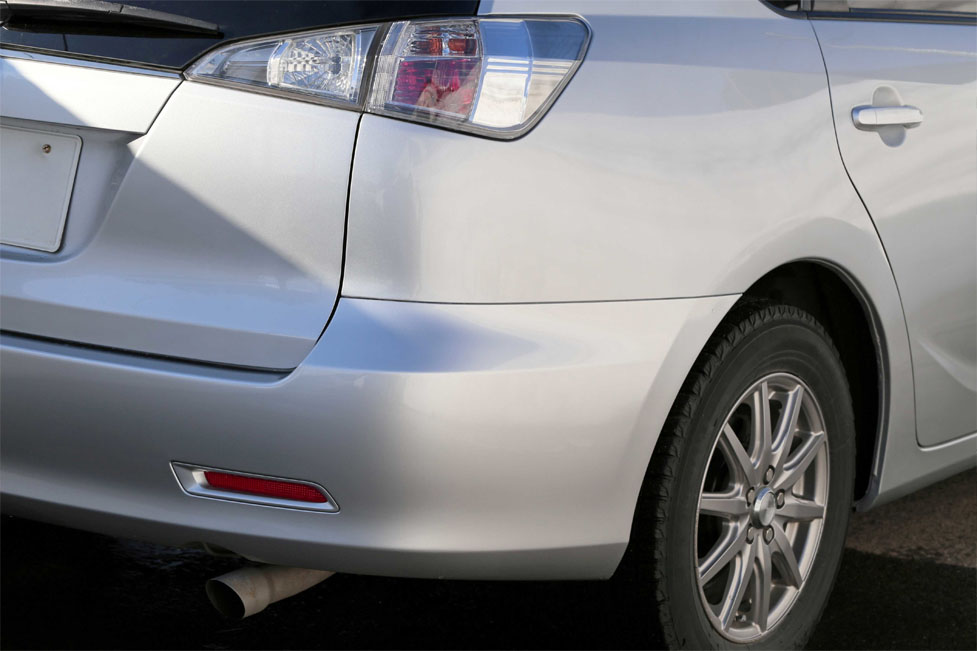 Dent & Scratch Repair
Get rid of those eyesores.
Accident Repair
We are fully equipped to handle collision damage big and small. With an after hours drop box, your car can be towed and left with us at anytime!
Custom Bodywork
Make your dream show car a reality with our custom automotive bodywork.
get your pride and joy back on the road in all its glory!
Here at Wainwright Autobody we're equipped to accommodate a large array of vehicle damages. Everything from small scratches and dents, to accident repair and custom bodywork. With a combined 30 years of experience in the industry and a brand new state-of-the-art paint booth we'll make your vehicle look good as new.
Tuesday
8:00 AM - 5:00 PM
Wednesday
8:00 AM - 5:00 PM
Thursday
8:00 AM - 5:00 PM
Address
2210 15th Ave. Wainwright, AB T9W1L2
Email
Service@wainwrightautobody.com