What We Do
Here at Wainwright Autobody we're equipped to accommodate a large array of vehicle damages. With a brand new paint booth and employees with a combined 30 years of knowledge in the industry, we'll be sure to get your pride and joy back on the road in all its glory!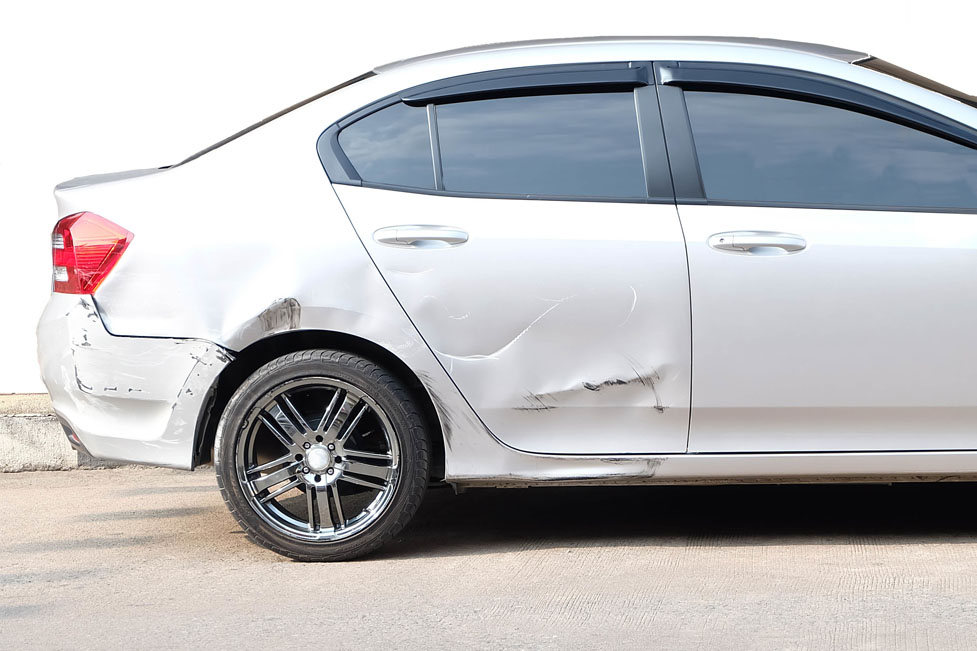 Dents & Scratches
Hail, shopping carts, car doors, kids... you name it and it's likely damaged a vehicle at some point! Life happens, but let us keep your vehicle shining (and smooth) through it all!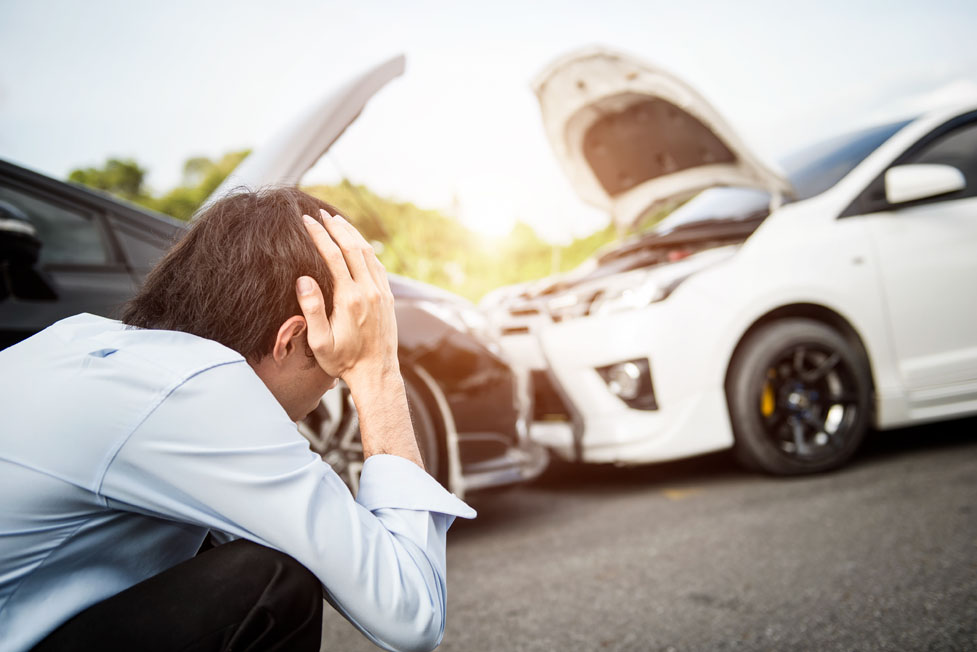 Vehicle collision repair
Accidents can be scary but we try to take the fear out of the repair process. We are fully equipped to handle collision damage big and small. With an after hours drop box, your car can be towed and left with us at anytime!
Custom body work
Our knowledge and expertise means you can trust us with that project car you've been itching to finish. Tell us your ideas and lets turn your dream into a reality!